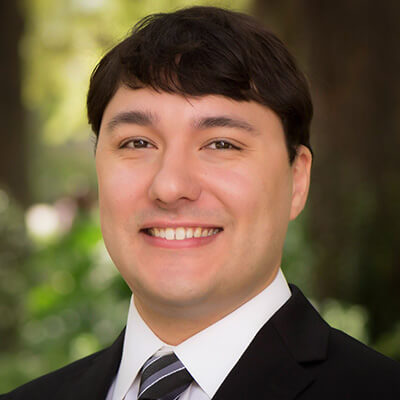 Nicholas Vafai, Ph.D., M.B.A.
Founder and President
Viro Research
Dr. Nicholas Vafai graduated with a B.S. in biomedical engineering from the Georgia Institute of Technology in 2010 and earned his Ph.D. in biological science, while simultaneously earning his M.B.A., in 2018 from Florida State University. In 2012, he co-founded and co-invented the patented technology behind Lipid Nanotechnologies, LLC which specializes in commercializing lipid microarray technology for personalized medicine and miniaturizing high-throughput drug screening.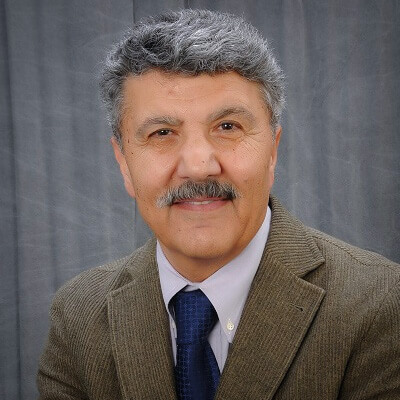 Abbas Vafai, Ph.D.
Senior Scientific Advisor
Viro Research
Dr. Abbas Vafai earned his M.S. degree in microbiology from Western Michigan University and his Ph.D. from Southern Illinois University. Following his postdoctoral fellowship in neurovirology at the University of Pennsylvania, he went on to serve in faculty positions at both the University of Colorado, where research on the vaccine began, and the University of Illinois, where his vaccine research was completed.
Dr. Vafai, while at the University of Colorado and University of Illinois, discovered a glycoprotein (gE protein) found on the surface of the Varicella Zoster Virus that could be used as a general vaccine antigen to avoid using the actual virus. After further development and filing patents to protect the gE antigen, Research Corporation Technology (RCT) exclusively licensed the technology to GlaxoSmithKline (GSK) in 2000. Utilizing the gE antigen, GSK developed a new type of VZV vaccine which promises to be safer and more effective in preventing Shingles episodes across a broad patient population, including older patients and those who are immunocompromised. GSK filed for regulatory approval of the shingles vaccine, to be marketed as SHINGRIX on October 24, 2016 and received FDA approval in October 2017. SHINGRIX was marketed in December of 2017.
Dr. Abbas Vafai later served as Branch Chief and Associate Director at the Centers for Disease Control and Prevention before retiring in 2015.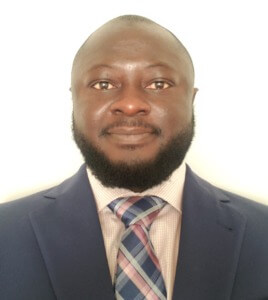 Aubrey Kusi-Appiah, Ph.D.
Lead Research Scientist
Viro Research
Dr. Aubrey Kusi-Appiah earned a B.S. in Biochemistry from the Kwame Nkrumah University of Science and Technology before completing his Ph.D studies in Cell and Molecular Biology from Florida State University. Following his Ph.D, he worked as a postdoctoral researcher in the Lenhert lab at Florida State University to improve a patented lipid microarray technology he had co-invented with the goal of future applications in high throughput screening for drug development and personalized medicine. He joined Viro Research in 2019 as Lead Scientist of Research and Development.